When we were approached by Kenny Tutt, the winner of the 2018 Masterchef, to commission new planters designed for his restaurant in Worthing, we were more than happy to help.
Kenny wanted the planters which would be in keeping with his restaurant frontage. Branding was preferred and also an element of the gold which is used throughout his premises.
Together, with the help of his staff, the following design was constructed. External graded hard wood in an external timber finish was selected as well as a gold coloured band and stenciled logo.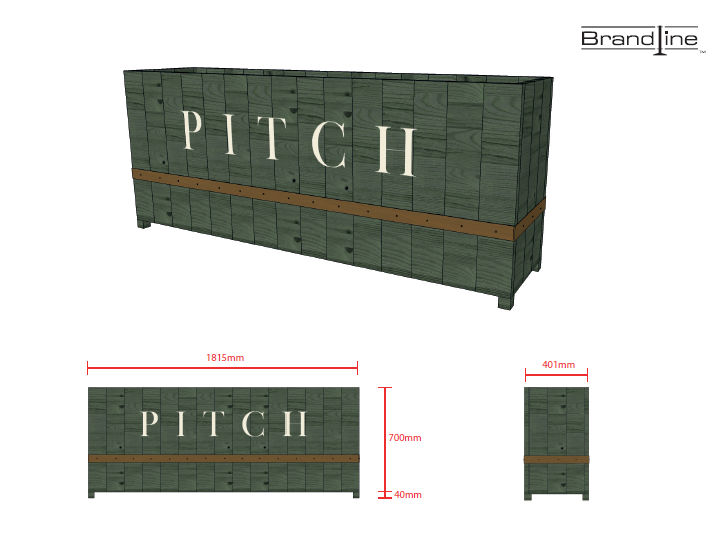 Within 1 week from concept to design, the finished product was unveiled and delivered. Fully lined, the planters were supplied to Kenny who stated. "Love the planters, they are great"
It wasn't long before the planters were filled and are now in use!